Spark of Home
Decorating ideas, guides & inspiration for your home.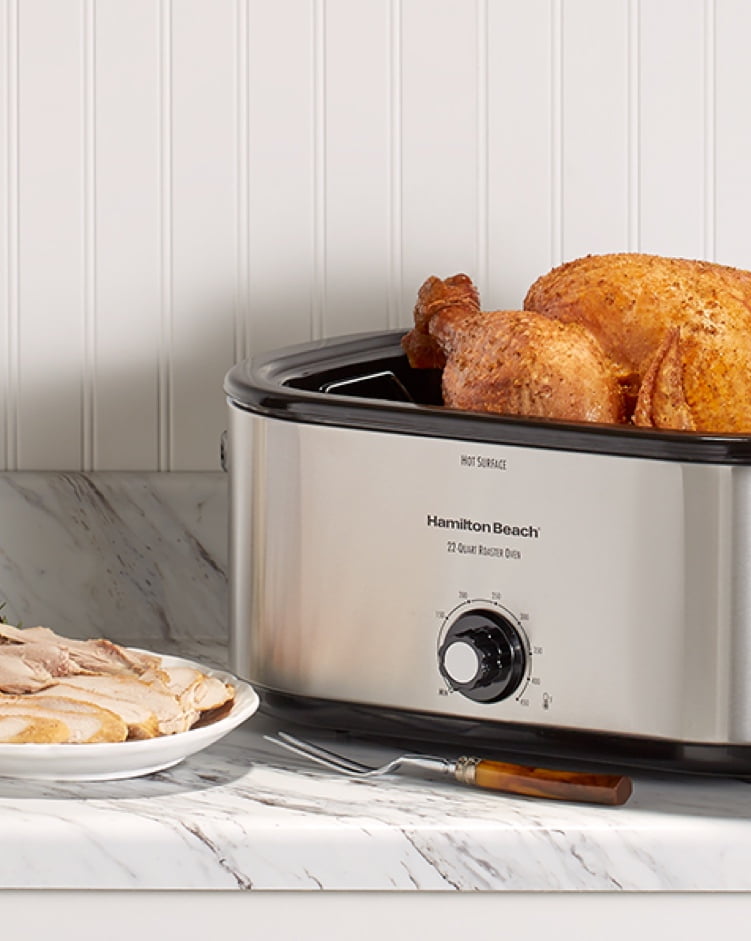 5 Unexpected uses for your roaster
5 Unexpected uses for your roaster
Roasters are great at this time of year. They make hosting Friendsgiving and Thanksgiving easy. However, when turkey season is over, what are you supposed to do with your roaster? A lot! I was thrilled to discover that they could be used for a variety of foodie tasks (outside of preparing poultry) and mine has become a favorite kitchen accessory. It's so simple and lets me cook portions for myself and guests with ease. Below, find my five favorite (unexpected) uses for a roaster.