Spark of Home
Decorating ideas, guides & inspiration for your home.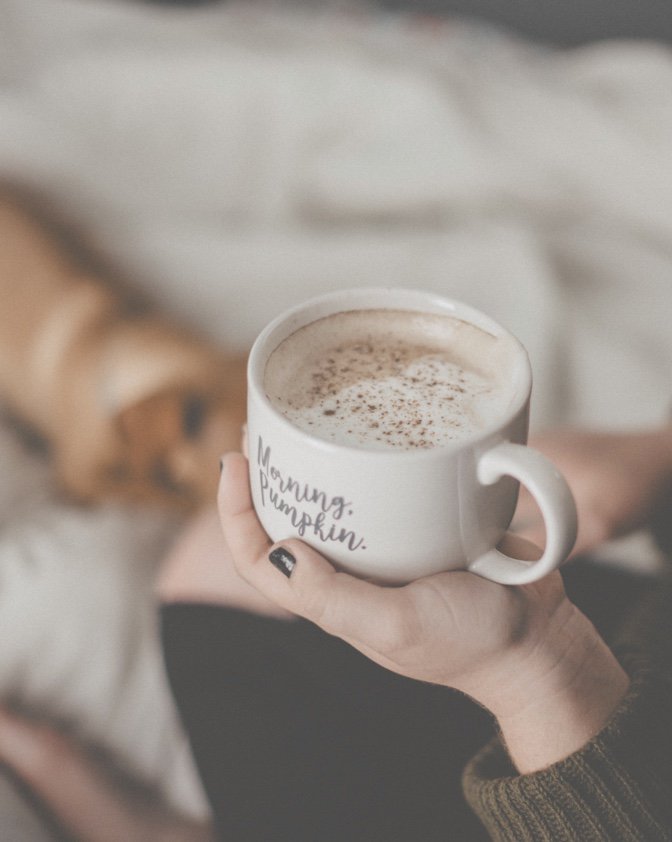 How to brew seasonal drinks at home.
The pumpkin spice latte (or "PSL") can evoke some strong feelings in people. You either love them or hate them. Personally, I love them. I start watching the Starbucks menu in July—and race to the nearest location as soon as the fall beverages are announced. The only problem is that I don't particularly enjoy waiting in long lines (especially on busy mornings) and these seasonal drinks can start to have a toll on the ol' bank account. That's why I've started making my own version of the pumpkin spice latte at home. What I've discovered is that creating a delicious fall beverage is super easy. And fast. So, I wanted to share my discoveries with you here. Below, find my three fast and affordable tips for making pumpkin spice lattes at home.